Description
The ZWO ASI 482MC (color) camera, a camera with several highlights
The ZWO ASI482MC is one of the newest OSC planetary cameras released by ZWO in 2021. Packed with the Sony sensor IMX482, this camera has some very great highlights, including large pixel size of 5.8um, compatible with USB 3.0 interface, large full well depth of 51.5ke-, extremely high sensitivity and super low readout noise, etc. This camera is considered a powerful iteration of ZWO after years of development process in the field of planetary cameras.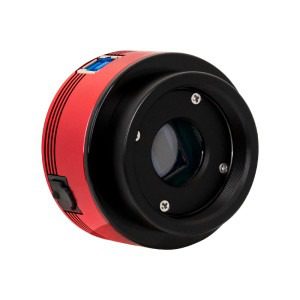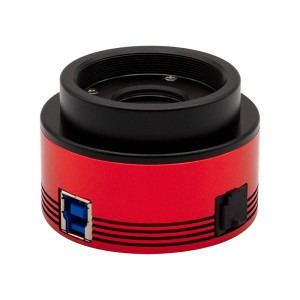 1/1.2″ size 2 megapixel sensor
The IMX482 sensor uses a back-illuminated CMOS structure. In resolution, it is about the same as the IMX462, but with 4 times the sensor size, it correspondingly has a larger pixel size of 5.8 * 5.8um.
The length and width of the sensor are 11.13mm * 6.26mm. The diagonal is 12.86 mm.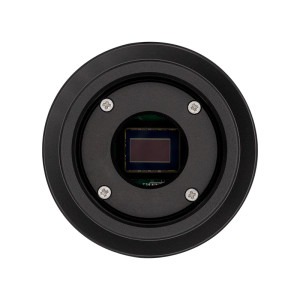 SNR1s=0.08lx
Sony introduces SNR1s [lx] as an index used to quantitatively evaluate low-light image quality. SNR1s [lx] is an acronym consisting of "SNR" (signal-to-noise ratio), "1" (indicates that the signal level when noise = 1 equals 1) and "s" (for security). The lower this value, the better the image quality in low light.
The 5.8um large pixel size enables an unprecedented low SNR1s value of 0.08lx for ASI482MC. Although ASI385MC is 0.13 lx, you can see that it is almost 2 times better, which gives the camera a fantastic nickname – "The King of the Night."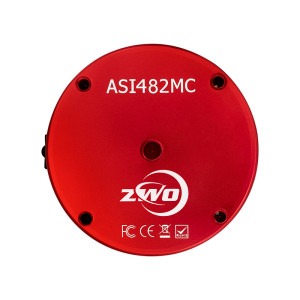 51.5ke- full well capacity
With the full source capacity of 51.5ke- the ASI482MC displays rich star detail when taking astrophotos. Combined with the ultimately low SNR1s, the efficiency of date registration can be very high. This is particularly useful for solar, lunar and planetary imaging, and also makes the camera perfect for DSO imaging (taking multiple photos with short exposure times and stacking them to improve SNR).
Moreover, thanks to the above features, the ASI482MC can also be an ideal EAA camera or all-sky camera.
HCG Mode
ASI482MC has a built-in HCG mode that can effectively reduce readout noise at high gain and maintain the same wide dynamic range as you would expect at low gain. When the gain is 80, the HCG mode is automatically turned on. The exquisite noise falls off a cliff, while the dynamic range can still reach nearly 12 stops. The minimum reading noise is 1.5 e.
QE curve
We assume that the QE peak value of ASI482MC is 85% at 530 nm.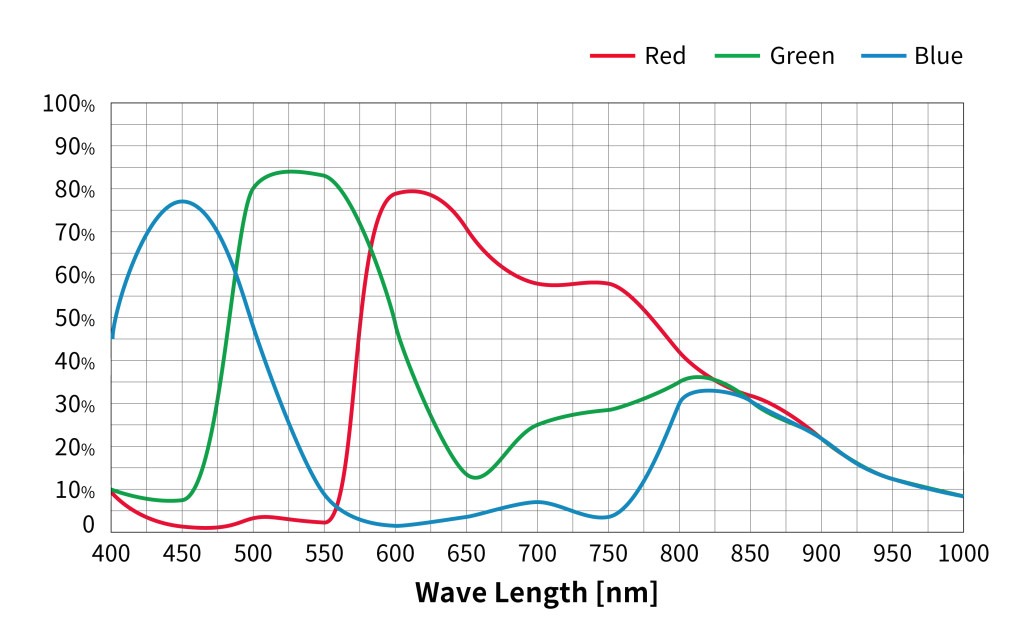 USB 3.0 Port & ST4 Port
USB 3.0 port: like other ASI cameras, the ASI 482MC is powered and controlled via USB 3.0. It provides a bandwidth of 5 Gb to run the camera at 82.5 fps (10 bit, high speed mode) or 57.5 fps (12 bits, normal mode) at full resolution (2 Mega).
ST4 port: can be used to connect to the automatic guidance port to perform autoguiding.
Mechanical diagram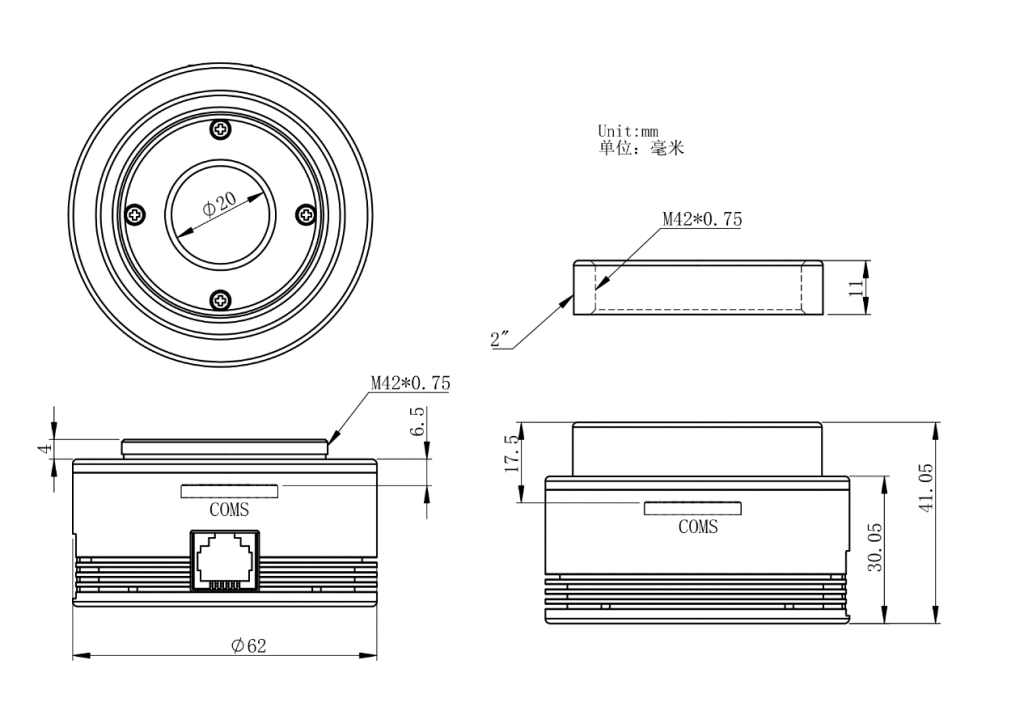 Delivery of the ZWO ASI482MC camera color includes:
Place your order online or visit the showroom in Amstelveen
Take super-sharp astronomical photos with the ZWO ASI 482 MC color camera. Order this camera easily online at Ganymedes or visit our showroom in Amstelveen. Or check out our extensive range of ZWO. You are welcome here on weekdays between 10 a.m. and 5 p.m. or on Saturdays between 10 a.m. and 4.30 p.m. Do you have questions about our products? We are always ready with good service. Call 020-6412083 and we will be happy to help you.