Beginners telescopes
If you are interested in astronomy and want to start observing for example the moon and planets, then Ganymedes is the telescope store and webshop for you. Below you find our selection of telescopes and stargazers especially for beginners.
Celestron Powerseeker
Discover our solar system with the Celestron PowerSeeker series, Celestron's entry-level model. You are ready to observe in minutes thanks to the quick and easy installation without any tools. The Powerseeker series offers crisp, clear images of the moon and planets, comes with two eyepieces (20mm, 4mm), erect image diagonal, finderscope, barlow lens and Starry Night Basic software with a 36000 objects database.
Celestron Astromaster
If you want a little more, a telescope from the improved Celestron Astromaster series might be something for you. The Astromaster is also easy to set up and offers just that little bit more than the Powerseeker. A firmer mount, better fine movement, tripod and a red dot finder. The Astromaster series telescopes come with a 20 and 10mm eyepiece, erect image diagonal (only for refractor models), red dot finderscope, the Celestron Planetarium Starrynight software and an accessory tray.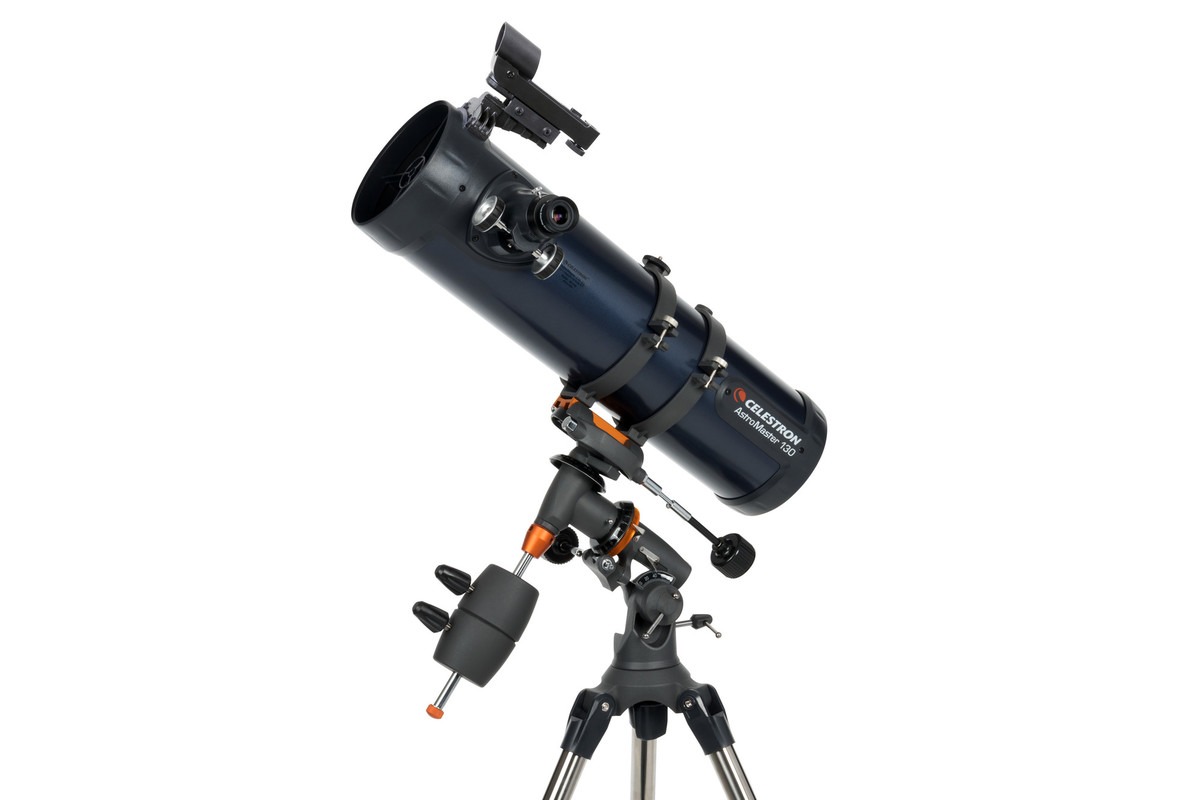 Celestron StarSense Explorer
Ready for a new telescope experience? Celestron has reinvented the manual telescope with StarSense Explorer, the first telescope that uses your smartphone to analyze the night sky and calculate its position in real time. StarSense Explorer is ideal for beginners thanks to the app's user-friendly interface and detailed tutorials. It's like having your own personal tour guide of the night sky. Includes 25mm and 10mm eyepieces, 2x Barlow Lens, StarSense smartphone dock, erect image diagonal (applies only to refractor models), a red dot finderscope (in case you want to use the telescope without your phone), and a full-height tripod.
For more general information about telescopes or choosing the right telescope click here
For questions you are welcome in our store in Amstelveen, but we are also happy to assist you by phone. See our contact information