Description
Pegasus Astro FlatMaster 150 astrofotografie
De Pegasus Astro FlatMaster is ons nieuwe electroluminescente flatfield. Het biedt een uniforme bron van verlichting en produceert hoogwaardige platte veldframes voor astrofotografie en fotometrische opnamen.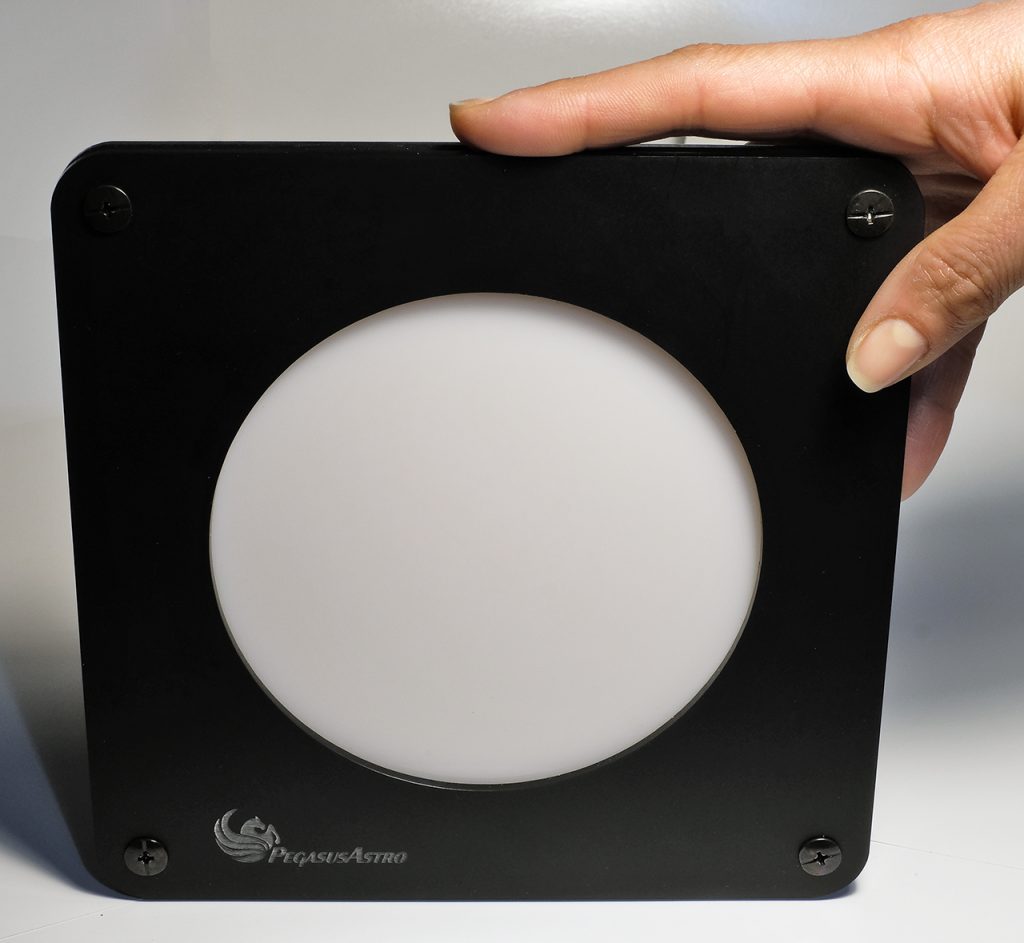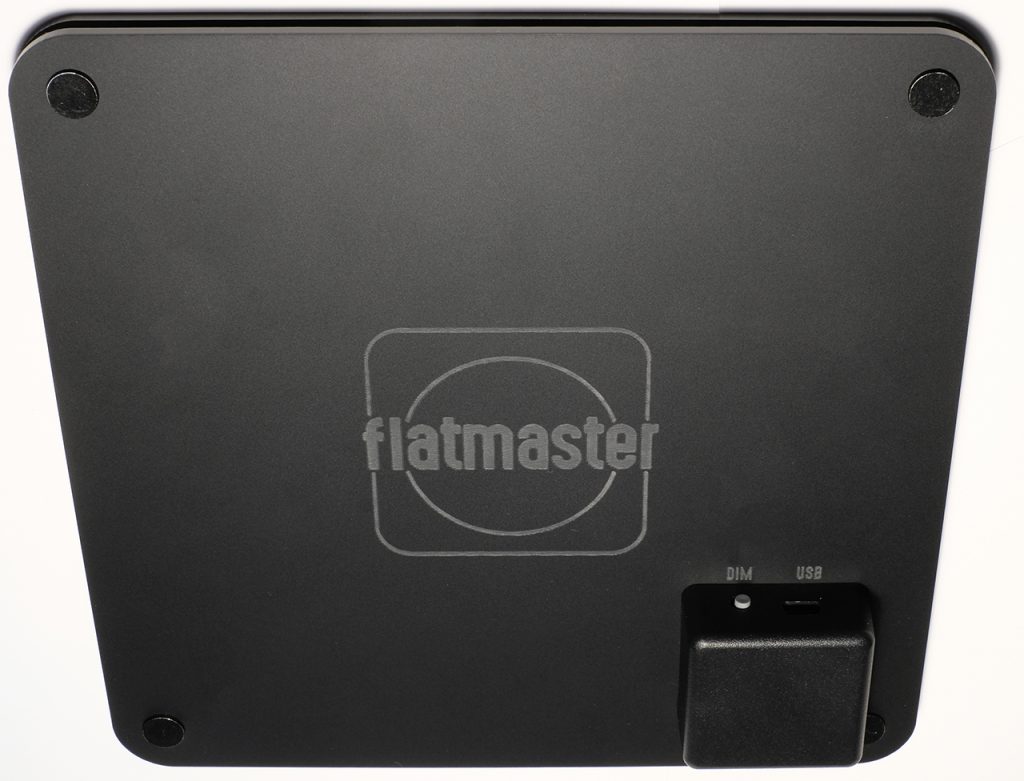 Dimbaar EL-paneel
In tegenstelling tot andere EL-panelen op de markt, kan de FlatMaster eenvoudig de helderheid aanpassen. Vergeet vellen papier tussen uw telescoop en het paneel. Bedien de EL-lamp van uw paneel op afstand. Sla de helderheid op per filter en haal direct de waarde op die u nodig hebt.
Handmatige knop
Apparaat heeft een kleine drukknop die vijf (5) helderheidsniveaus instelt. Als u de FlatMaster handmatig wilt bedienen, geen probleem, klikt u op de drukknop om de helderheid te regelen.
Met slechts één mini-USB-kabel biedt stroom en controle over uw paneel. De software maakt het mogelijk om filternamen in te stellen en helderheidsniveaus van uw FlatMaster-paneel op te slaan / op te halen.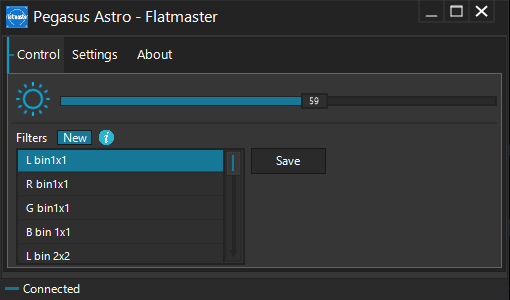 FlatMaster wordt ondersteund door de meest populaire beeldbewerkingssoftware zoals Sequence Generator Pro, Astrophotography Tool en Voyager Astrophotography Automation.
Technische specificaties van de Pegasus Astro FlatMaster 150 astrofotografie zijn:
Type
Electro luminescent Panel (White)
Dimmable
Yes – (0-100%)
Manual Push Button
5 brightness levels
Usable diameter of circle
150 mm
* We are going to provide bigger sizes
Power requirements
5 V DC provided by USB mini cable
Size
250 mm x 8 mm dikte
Weight
300 gr.