Description
Sega Toys HomeStar Planetarium
ORIGINAL
The Classic Home Planetarium by Sega Toys
Imagine enjoying the sky full of stars while sitting on your sofa. This dream can become reality with the Homestar Original from Sega Toys. The high definition planetarium with the ultra-bright 3-watt LED and its rotating movement projects the night sky throughout the year. Two interchangeable disks contain the fixed stars in the northern hemisphere will enable you to observe the night sky or the map of constellations. And with the integrated "shooting star" function you can help your dreams come true even quicker. Projection angle and focus are adjustable. The handy timer lets you fall asleep while gazing at the stars turning off the planetarium automatically.
Features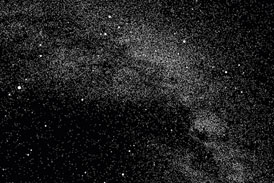 60 000 twinkling stars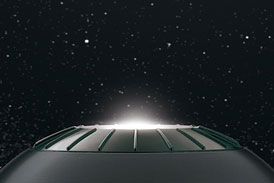 Ultra-bright white LED with a power of 3 watt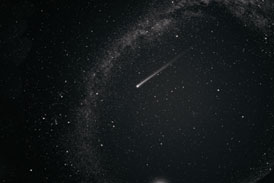 Shooting star function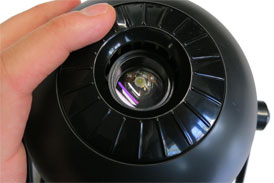 Projection distance: 150 cm to 230 cm / 59 in to 90 in (adjustable focus)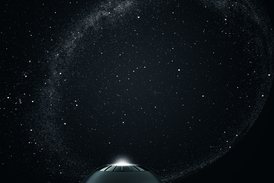 Projecting diameter of 270 cm / 106 in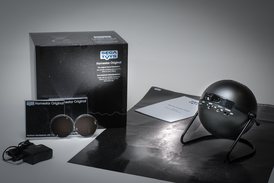 Planetarium, AC Adapter, two changeable projection discs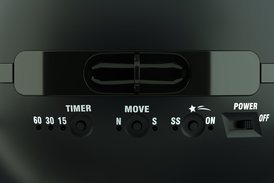 Quality product from the market leader with timer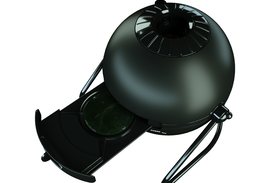 Exchangable projection discs: with and without highlited constellations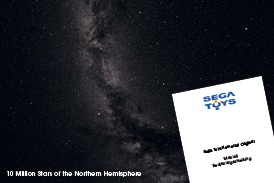 Manual and skymap of northern and southern hemisphere
The designer
Since the product launch of the Sega Toys Homestar Original in 2006 it has established itself as a leading brand. The Homestar Series was developed by the Japanese inventor & entrepreneur Takayuki Ohira. As a recognized specialist for professional planetariums he has received numerous innovation prizes. His company Megastar supplies large planetariums internationally. Large planetariums project up to 22 million stars. Ohira has been driving the development of the Sega Homestar series in the joint development efforts of both companies. The result is home planetariums which project thousands of stars also at home at a very fair price.
Levering van de Sega Toys HomeStar Planetarium omvat:
Sega Toys HomeStar Planetarium
Voeding met adapter voor juiste pasvorm
Omschrijving
2 discs