Description
Pegasus Astro Power Supply Unit 2.1 mm jack
Voeding 220 v / 12 v 10 A voor diverse Pegasus Astro producten.
Our sealed and certified switching power supply unit is the perfect match for our Pegasus Astro Products. It can provide 12 V and up to 10 Amps. (120W of total power). Low ripple and noise ensures that you will provide the required and correct "electric juice" to your precious equipment. Comes together with a power cord (1.8 m) for your country type.
Please notice there are three (3) types of DC Cords (Choose wisely!)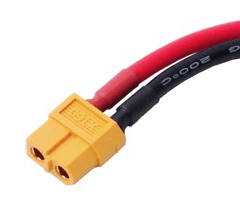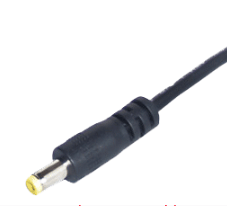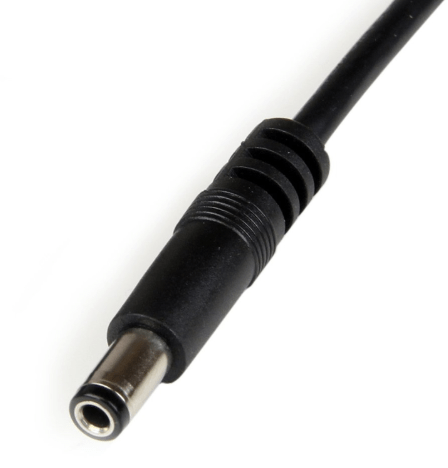 2.1 mm (for Pocket Powerbox and any other Pegasus Products)
2.5 mm (for Ultimate Powerbox / DewMaster)
XT60 (for Ultimate Powerbox v2)
Specification
Output Voltage: 12 V
Loading: 0-10 Amps
Max. Power : 120 Watt
Input Voltage Range: 90-264 V, Connector Size:2.1 mm jack
Frequency: (47-63)Hz
Cord Length: 150 cm / 5 feet
Regulated Output With Low Ripple Noise
Sealed / Protected Enclosure (humidity / dust cannot enter)
Safety Agency Requirements and EMI/EMS Certified
Efficiency level (ErP) : VI
CE and FCC certificate acquired
Dimensions: 169 x 61 x 39 [mm]
Protections
Over current/ Short protection: The power supply will self-protect any output to ground & auto recovery when abnormal circuit faults remove. An output short circuit is defined as any output impedance less than 0.1 ohms.
Over Voltage: The power supply will be auto recovered when faults remove
Input protection: F1:6.3A 250V Fuse The power supply shall be protected against power line surges and any abnormal condition
No Load protection The power supply is provided with no load operation to prevent the power supply and system from damage.
Protection class I, (ITU-T K.21 Surge 6KV on request)
Levering van de Pegasus Astro Power Supply Unit 2.1 mm jack omvat:
Voedingsunit 220 V / 12 V-10 A met 2.1 mm plug.
220 V kabel met stekker en plug voor voedingsunit.